Jingle Balls
The exclusive distributor of Holiballs® in the Middle East.
We are so excited to bring you the inflatable Christmas ornament.
Available in 22 colours and 2 sizes 30"(76cm)& 18"(45cm)
These balls are deflatable, so they don't take up much storage space.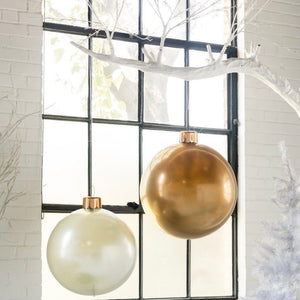 Inflatable & Reusable
Indoor or outdoor use . Durable & UV resistant for harsh climates.
Shrink to store. No extra storage space needed.
Holibells
Ring in this Holiday Season with the Holibell™ set
Holibell™ is a new addition and comes as a set of 2!
The 12" (30cm)Holibell™ Set is a perfect addition to your Holiball collection.
J-I-N-G-L-E all the way through the New Year!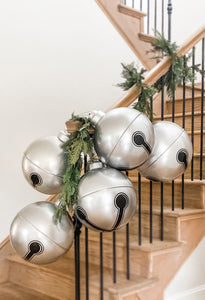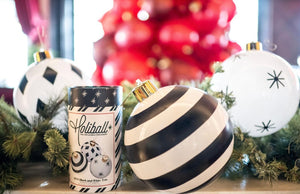 Mini Collection Black & White Last 7 (Delivery early December)
Regular price
Dhs. 160.00
Unit price
per
Full details →
---
Share this Product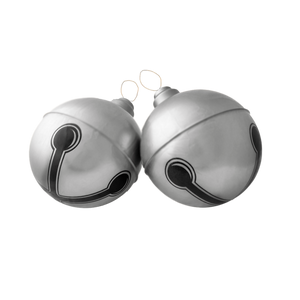 Silver Holibell™ (Set of 2) Last 3
Regular price
Dhs. 220.00
Unit price
per
Full details →
---
Share this Product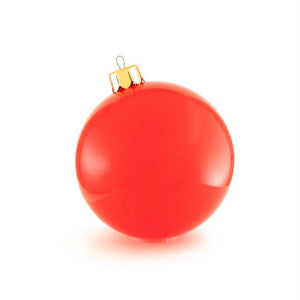 Classic Red Holiball®
Regular price
Dhs. 280.00
Unit price
per
Full details →
---
Share this Product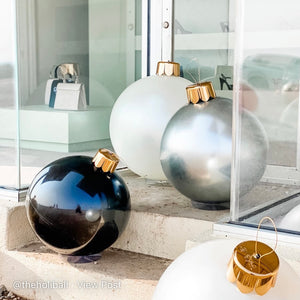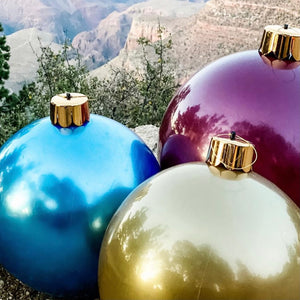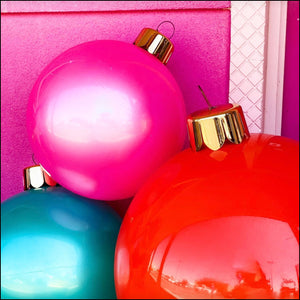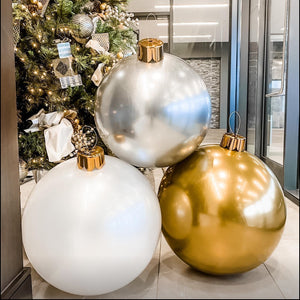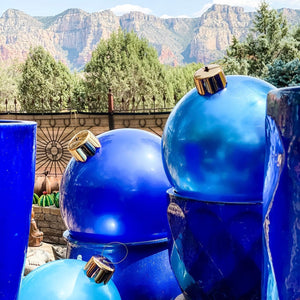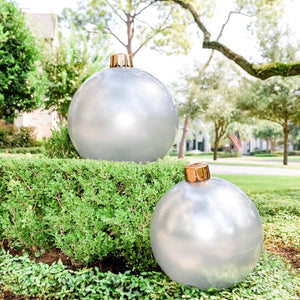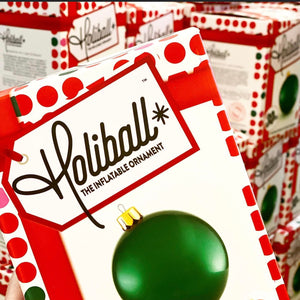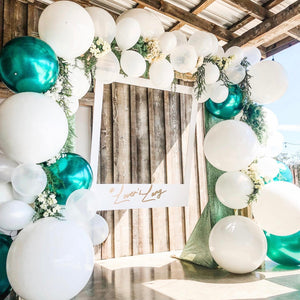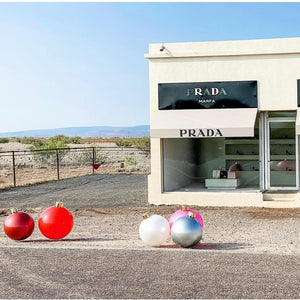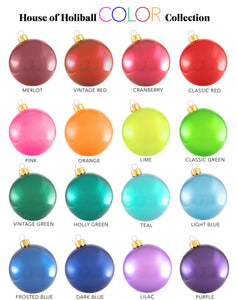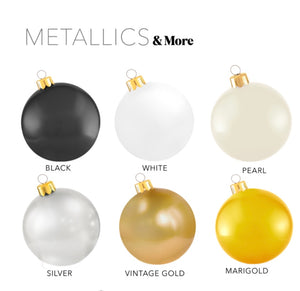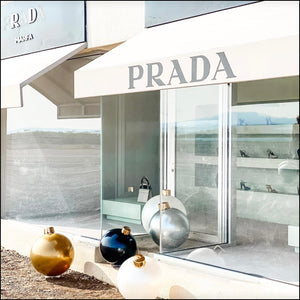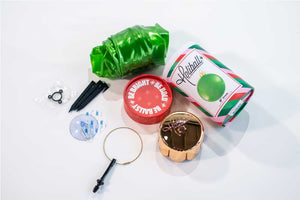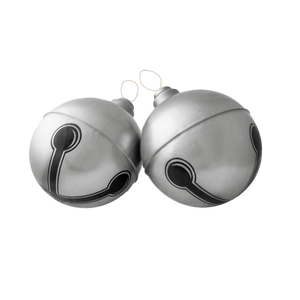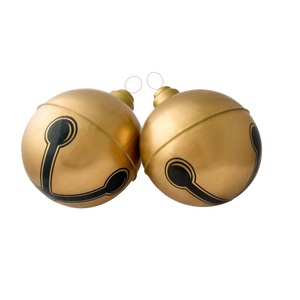 We are excited to introduce our new products at www.12andaquarter.com